News
Burning In Water
28 November 2017 - 3 February 2018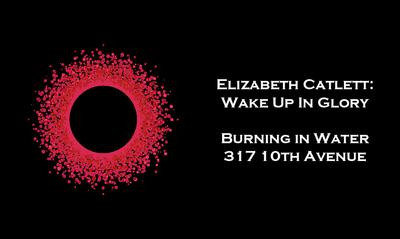 A Timeless Perfection
October 7 - December 31, 2017
Dr. Michael Nieland has recently given his extensive collection of American sculpture to the Westmoreland Museum of American Art in Greensburg, PA. This transformative gift of 57 sculptures, includes works by Paul Wayland Bartlett, Jo Davidson, William Hunt Diederich, John Gregory, Malvina Hoffman, Mario Korbel, Boris Lovet-Lorski, Edward McCartan, Attilio Piccirilli, and Adolph A. Weinman. It is the subject of an exhibition entitled "A Timeless Perfection" currently on view at the museum through December 31, 2017. A fully illustrated catalog is available; please contact the museum for details. Conner • Rosenkranz is proud to have played a role in the formation of the Nieland collection.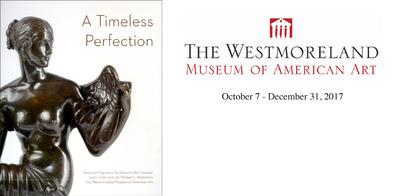 The Art of Display: The American Pedestal, 1830-1910
Spring 2018
With an essay by Ruthie Dibble, Conner • Rosenkranz' next catalog will examine the role of the pedestal in the nineteenth‐century American home.
"Despite their prevalence in historic interiors, museum collections and period paintings and photographs, pedestals remain under‐studied as objects in themselves and as part of the history of the nineteenth‐century interior. If nothing else, the attention that American artists lavished on having precisely the right pedestal made for their sculptures should have marked the pedestal out as a rich area of inquiry..."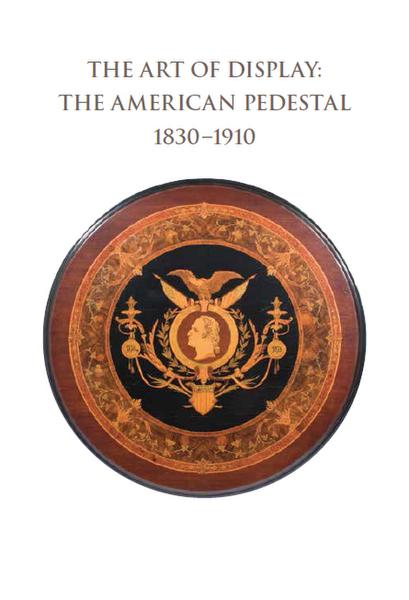 Coming to America: Lachaise, Laurent, Nadelman, and Zorach, 1914 - 1945
October 14, 2017 – January 7, 2018
Read More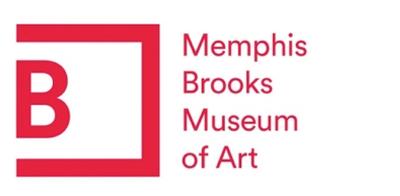 Just Off Madison
Spring 2018
Conner • Rosenkranz and twelve colleagues who specialize in American art invite you to attend our twice-yearly open house of private galleries, Just Off Madison. This event offers collectors the opportunity to visit galleries displaying choice works of art in intimate settings. Please contact the gallery for details.
Elizabeth Catlett Residence Hall, University of Iowa
Aug 3rd, 2017
Elizabeth Catlett's education began at Howard University, Washington D.C., where she studied painting and design with distinguished African-American educators James Porter (1905 – 1970) and Lois Mailou Jones (1905 – 1998). Graduating with honors in 1937, at the age of 22, she moved to Durham, North Carolina to teach art in the public school system. However she quickly became discouraged by the pay discrepancy between black and white teachers, and after organizing an unsuccessful campaign to reconcile the discriminatory pay gap, she left North Carolina. This episode marked the beginning of her activist approach toward social issues.
Read More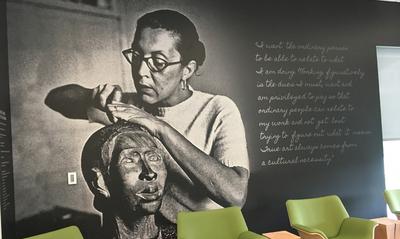 Lost Bird Project
Nov 1st, 2016
Read More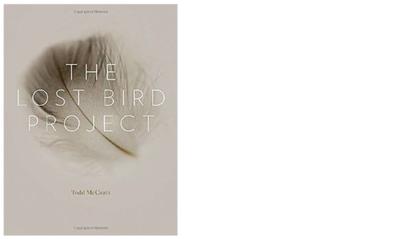 Four Freedoms Park featuring Jo Davidson's Bust of Franklin Delano Roosevelt.
Opened fall 2012
Jo Davidson (1883–1952) was America's most successful and admired portrait sculptor from the 1910s to the 1940s. One his most important works is the lifesize portrait head of Franklin Delano Roosevelt he modeled at The White House in 1933–34, soon after the President began his first term in office. A monumental version of that portrait was recently installed in Louis Kahn's brilliantly designed Four Freedoms Park on the southern tip of Roosevelt Island in New York City.
Read More